17Jul2007
Filed under:
Areas in Psychology
,
Social Psychology
Author: Jamie Davies
Another addition to our video section is upon us. This time it's a replication of the Milgram experiment on obedience. Derren Brown replicated the experiment as part of his show (this episode was called The Heist). I think it's a great resource to use when discussing the relevance of the study in todays time. I think that this shows that similar things can still happen in todays time.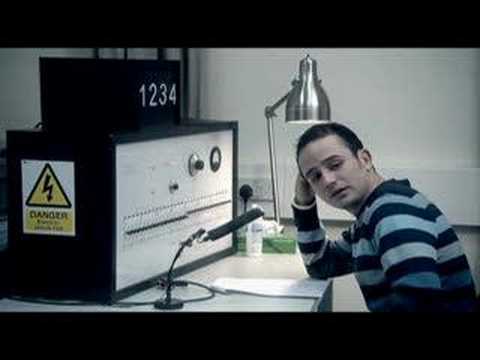 If you can't get YouTube at your college I have put the video file in the PsychBLOG Share on the site. An excellent free video player to use is VLC (and you can usually install it on your college computers too.) When I get a few minutes I will try to convert it into a more recognised format that will work with Windows Media Player.
Tags: AS, Milgram, obedience, resources, Social, video