In the AS course we look a the Sperry study of hemisphere disconnection and the findings surrounding lateralisation of function. It can be quite a difficult and dry study (although it's one of my favorites and I have a fab PowerPoint that I will put in the resources share) and I haven't seen videos of it anywhere but thanks to Mind Hacks and Neurophilosophy (don't know who came first) for finding and pointing out a video on youtube.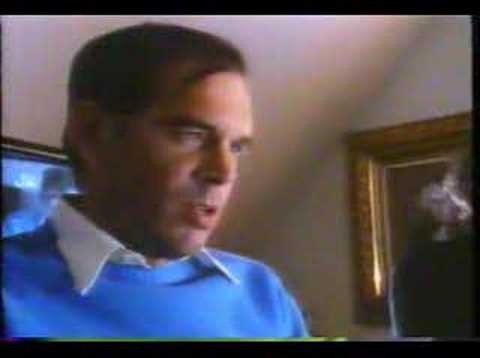 There's a nice little blurb from MindHacks:
This procedure is intended to stop seizures spreading across the brain and its effects were first studied in depth by Roger Sperry, who won a Nobel prize for his work demonstrating that the patients experienced, in certain situations, a sort of split consciousness.

Split-brain patients have been incredibly important in cognitive neuroscience, because the procedure prevents information traveling from one side of the cortex to the other. [quote]
Another great video to add to the PsychBLOG collection: as always I have downloaded it and will convert it into a variety of formats just in case it disappears from youtube. Also, if you're looking for a fun game to help with the Sperry study there's the split briny study.