As we've evolved, the human stress response has saved our lives. Today, we turn on the same life-saving physical reaction to cope with intense, ongoing stressors – and we can't seem to turn it off. "Stress: Portrait of a Killer" reveals just how dangerous prolonged exposure to stress can be.
Is stress a saviour, tyrant or plague? This, along with many other questions are raised in a recent KPBS television programmme called 'Stress: Portrait of a Killer'.
The video starts by looking at how it may be possible to make comparisons between wild baboons and humans and their stress responses. In the video it is argued that humans have a specific problem with stress: we don't know how to turn it off. In the wild the stress response is designed to help in times of crisis – running for ones life – getting away from the thing that's going to eat you.
In our lives we have the same physiological responses to that idiot in the car in front who can't drive or the fact that we've lost out keys once more. The goal in life isn't to get rid of stress but to get the right types of stress. In some cases we will pay good money to be stressed – think of theme parks and horror movies.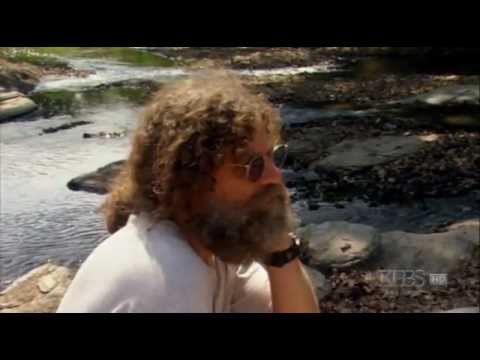 The video is well worth a watch and gives an excellent overview of stress research and thinking currently in psychology and clinical trials.  More importantly, it reflects on how stress is a 'secret killer' in out society and how this can negatively affect many peoples lives.
Along with the programme there's a great website to accompay the show: killerstress.stanford.edu.
Thanks to Contemporary Mottled Sheep for letting me know about the show and to Marendo Müller for sending in an updated link to the video.