Memory is an important topic of any psychology course; and I always find it fascinating that you are using your memory to learn about memory.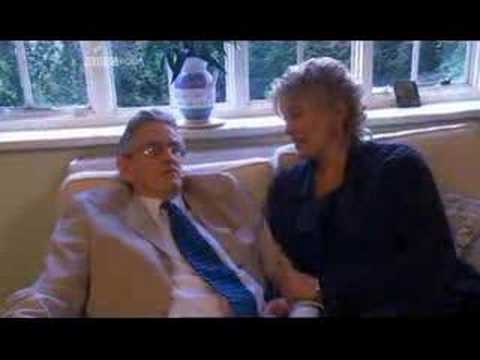 Questions I always pose to my classes are what would life be like without memory? Is memory reliable? How much can you actually remember? And we attempt to answer these through the classes. Usually this involves studying the extreme cases of memory such as HM and Clive Wearing to learn about the 'normal' functioning of the different memory stores.
The institute of Arts and Ideas have just released a new debate on memory, forgetting and the self. 'Memory and Forgetting' investigates forgetfulness and the self alongside the role of memory in modern consciousness, and features Neurobiologist Steven Rose, President of the Royal College of Psychiatrists Sue Bailey and biographer Hermione Lee. It's a really interesting debate.