With the popularity of YouTube many people are turning to it to make their own little videos for revision and other classroom activities. So, we're (Mark and I) putting a competition together for all our readers. We want you to get those cameras out and start to make your own video. It can be about anything related to A Level psychology. Maybe you might want to record a presentation of yours or get even more creative with things and do something like this:
Or you might want to try to recreate one of the core studies in your own special way.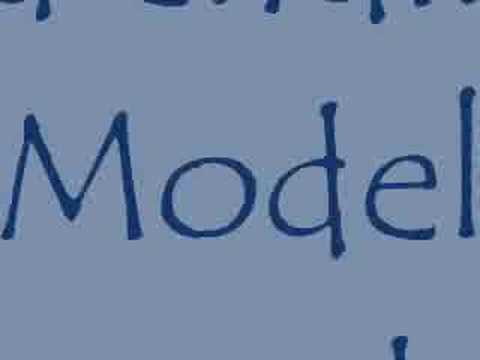 But please don't do something like this (even though it was our feeble attempt) as it's not psychology related at all even though it's our psychology students in it.
We're not too sure what the prize will be – we'll have a rummage around our stash of psychology books and DVD's and if we get enough entires we might even have a 1st, 2nd and 3rd. Just get your cameras out, film a clip, put it up on youtube and send us a link!
Lights … Camera … Action …